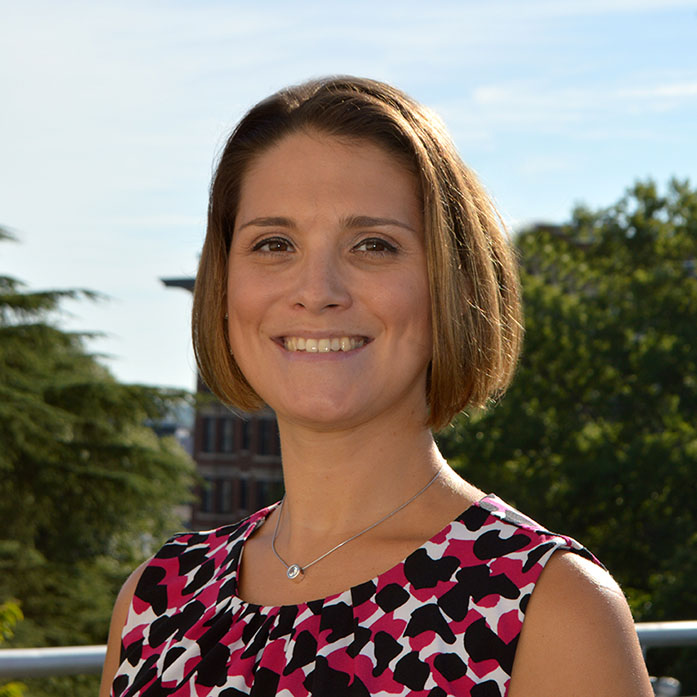 Danielle Pearles
Associate Director, Employer & Experiential Development
ddpearles@vcu.edu
linkedin.com/in/daniellepearles
Career educator and connector, supporting students' pursuit of meaningful lives. Boston sports fan since birth. Maker of culinary confections. Lover of coffee, music and books.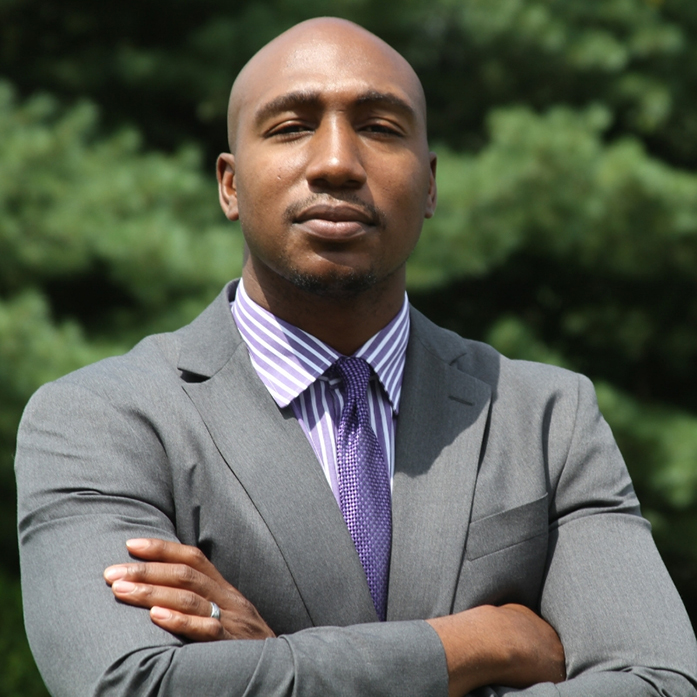 Quintrel Lenore
Assistant Director, Employer & Experiential Development
qslenore@vcu.edu
linkedin.com/in/quintrel-lenore-7b146687
Career development professional excited to be a connector for students, employers, faculty, and alumni. 757 native. Hip Hop lover and creative. Always open to debate about top 5 greatest emcees.