Career Development Collaborative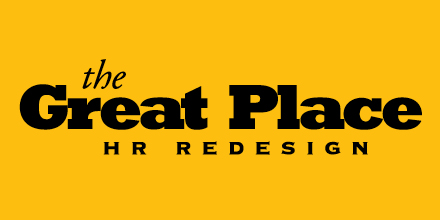 The Career Development Collaborative is a career community dedicated to equipping faculty and staff by sharing resources and advancing our practice and ourselves as career development facilitators to provide excellent support to students. This group is a resource for both people in career development roles and those who want to be in career development roles. All are welcome!
The Career Development Collaborative hosts four meetings a year: winter, spring semester, summer, fall semester. Members of the Career Development Collaborative are invited to join our Blackboard organization page where we share information about resources, past and upcoming meetings.
For information on our schedule of meetings, upcoming topics, and how to get involved, contact a member of our Executive Board.
Career Development Collaborative 2018-2019 Executive Board
Katybeth Lee, Chair (2018 - 2020): kelee@vcu.edu
Ashley Harrison, Communication Facilitator (2018-2020): harrisona2@vcu.edu
Bryan Rose, Resource Facilitator (2019 - 2021): brose7@vcu.edu
Krystle Dorsey, Meeting Facilitator: kydorsey@vcu.edu
Lorayah Lenore, Meeting Facilitator: ltlenore@vcu.edu
Cody Rogalski, Meeting Facilitator: rogalskict@vcu.edu
Vicky Shivy, Meeting Facilitator: vshivy@vcu.edu
Samara Reynolds, Consultant: sreynolds4@vcu.edu
To sign up for the Career Development Collaborate listserv, visit the VCU listserv subscription page.
To learn more about Career Communities visit the VCU HR website.
Scroll