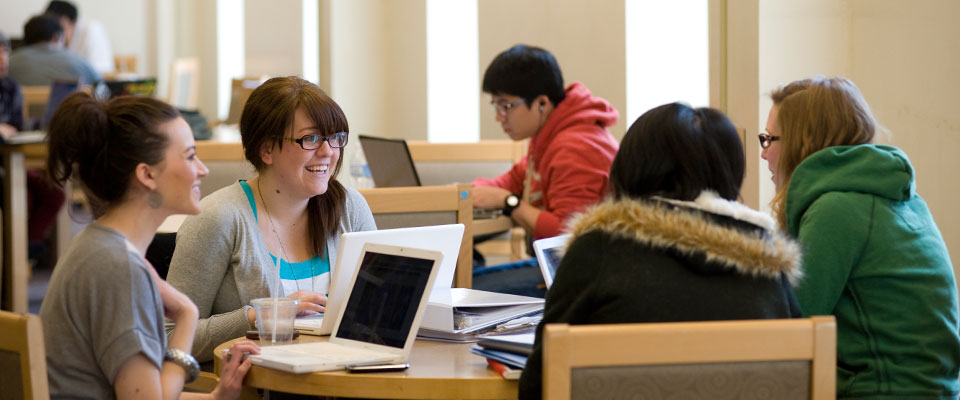 We've always suspected that our students accomplish great things after graduation.
Virginia Commonwealth University is one of 44 colleges in 22 states participating in The Outcomes Survey, a national survey of graduates' first-destination outcomes. The Outcomes Survey enables VCU to gather data on graduates' career outcomes, their level of engagement in searching for their first outcome, the impact of experiential education on their career outcomes, their satisfaction with their first destination and their personal and professional motivation in pursuing a career.
Why outcomes data matters
One of the best measures of VCU's success is the success of our graduates. Understanding each graduate's post-graduation plans and satisfaction with his or her education allows VCU to improve its academic programs and student services. Also, by understanding which companies frequently hire VCU graduates and which universities admit VCU graduates to graduate programs, the university can build new and stronger strategic relationships that benefit future Rams.
First-destination outcomes
There's no right or wrong first-destination outcome. It's simply what a graduate chooses to pursue after graduation. It could be a full-time or part-time job, graduate school, volunteering, serving in the military, completing an internship, a gap year or still seeking employment.
First-destination outcomes are an integral part of some program rankings, such as those of U.S. News & World Report and Business Week.
Stay tuned for the Class of 2018 Outcomes Data!
Scroll