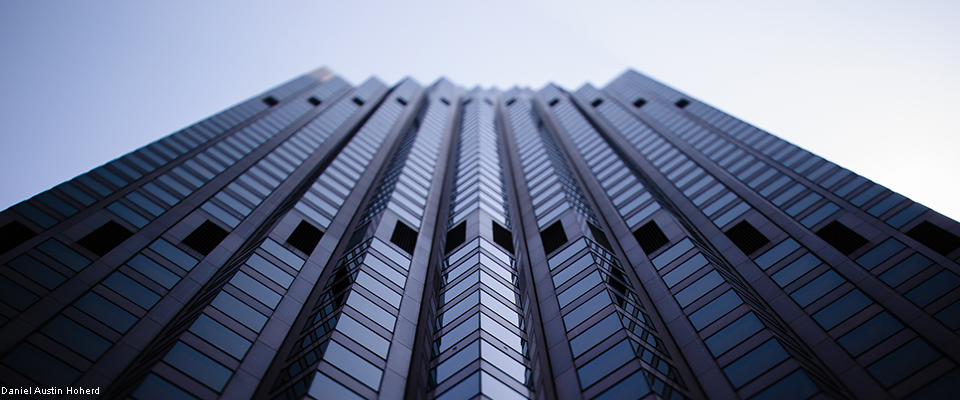 An intentional and successful job search plan can take months to implement from the initial research phase to application to interviews to job offer. Get a jump-start on your planning with the resources available to you through VCU Career Services.
Research career fields
Understanding how your interests, skills and experiences match with the variety of career fields out there is an important step in helping you target organizations you'd like to work for and jobs that interest you.
Meet with your career advisor
Your career advisor can meet with you one-on-one to discuss your career goals and answer all of your burning questions:
When should I start my professional job search? Is it too early? Too late?
How do I narrow down my options?
Where do I even begin?
Make an appointment with your career advisor for help with your job search.
Search for opportunities
HireVCURams is a comprehensive job and internship search tool available to all VCU students and alumni for life. Within HireVCURams, you can search for and apply for full-time, part-time and federal work-study positions that are posted specifically for VCU talent.
Sign in to Handshake or explore the career pathways for job search databases and guidance.
Explore these additional resources:
Alt-ac Advisor - Resources and information for non-academic jobs
Beyond the Tenure Track - The definitive guide for Ph.D. success beyond academia
CheekyScientist - A science-focused website for Ph.D.s seeking industry careers
MyIDP - A science and health care focused site for creating an individual development plan
Ph.Ds at work - The "how to" website for networking for Ph.D.s
Science Careers at Sciencemag - forums, employer profiles and search resource for careers in science
Versatile Ph.D. - Helping graduate students and PhDs envision, prepare for, and excel in non-academic careers since 1999
ConnectVA.org - ConnectVA provides information, resources and instant access to nonprofits, civic leaders, volunteers and others interested in improving Metro Richmond.
LinkedIn - Utilize LinkedIn to network with VCU alumni who can connect you to job opportunities
Glassdoor - Unlimited access to millions of salaries, company reviews, and specific interview questions at over 280,000 companies
GoGovernment.org - Learn about the variety of career paths with the federal government.
Idealist.org - an interactive site where people and organizations across the globe can exchange resources and ideas, locate opportunities and supporters and take steps toward building a world where all people can lead free and dignified lives.
Indeed.com - Search job sites, newspapers, associations and company career pages.
OUT for Work Career Center Library- LGBTQ career resources, including job search, résumés, interviews and info on coming out at work. The library houses books, magazines, links and video clips.
Username: outforwork
Password: cccp2013
My Skills My Future - An excellent tool for changing careers
USA.gov - Explore all the different departments within the government
USAJobs.com - Search and apply for most federal government jobs
Exams to jobs - Search by industry
Scroll