Graduate & First Professionals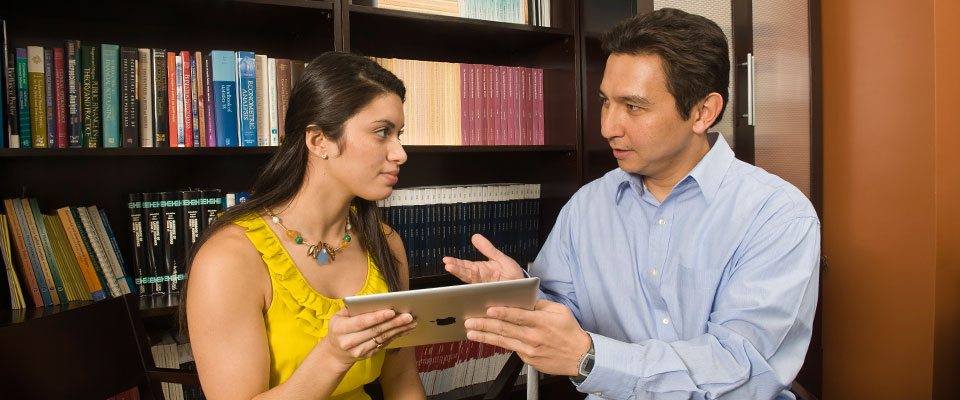 Get a jump on the job hunt.
An intentional and successful job search plan can take months to implement from the initial research phase to application to interviews to job offer. Get a jump-start on your planning with the resources available to you through VCU Career Services.
Research career fields
Understanding how your interests, skills and experiences match with the variety of career fields out there is an important step in helping you target employers you'd like to work for and jobs you'd like to apply for. Start by exploring career options in academia and industry.
Meet with your career advisor
Every student at VCU has a career advisor who can meet with you one-on-one to discuss your career goals and answer all your burning questions: When should I start my professional job search? Is it too early? Too late? How do I narrow down my options? Where do I even begin? Sign up for a one-on-one advising session with your career advisor.
Search for opportunities
HireVCURams is a comprehensive job and internship search tool available to all VCU students and alumni for life. Within HireVCURams, you can search for and apply for full-time, part-time and federal work-study positions that are posted specifically for VCU talent. Sign in to Handshake today.
You can also explore our resource library for job search databases and guidance.
Scroll