Graduate and Professional students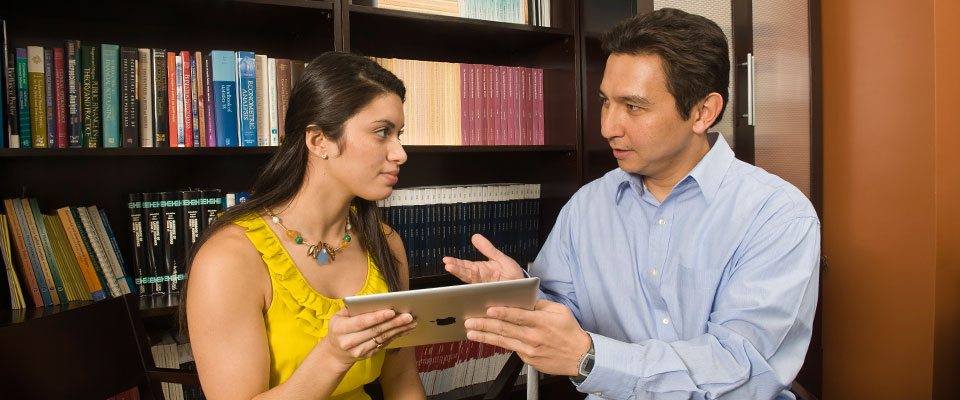 You're on your way. We want to support you on your journey.
Virginia Commonwealth University Career Services provides a variety of career- and professional development-related resources for graduate and first-professional students. Whether you're interested in an academic or nonacademic track after graduation, we have a variety of resources to help reach your goals and enrich your career.
We can help you with:
Resume/CV development
Cover letters
Interviews
Career exploration
Professional networking
We encourage you to use the tools available online and in our office to help you determine the best career direction for you. Schedule an appointment with your career advisor or attend one of the many events offered by our office or by your college or school to seek out additional ways to enrich your VCU education.
Scroll